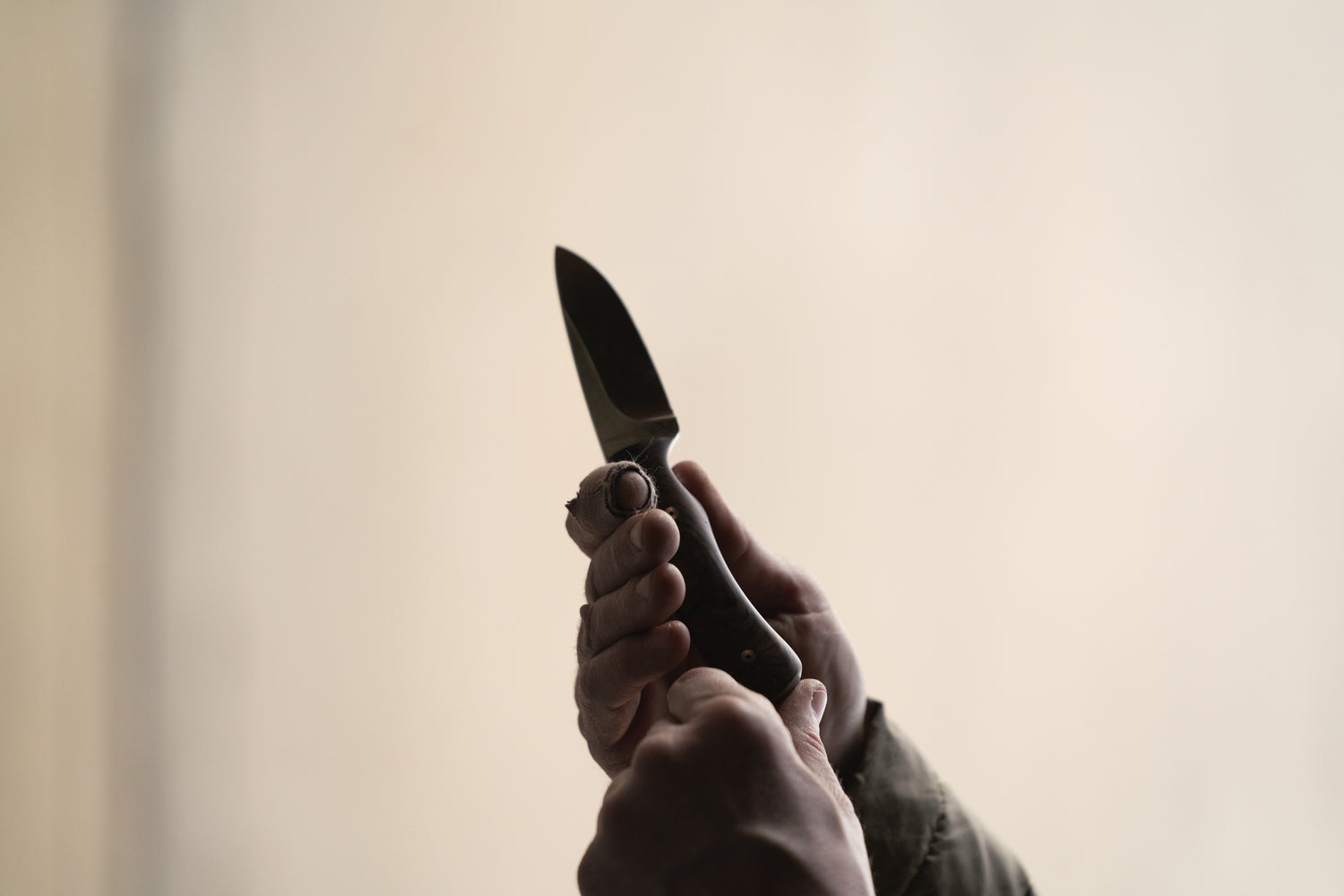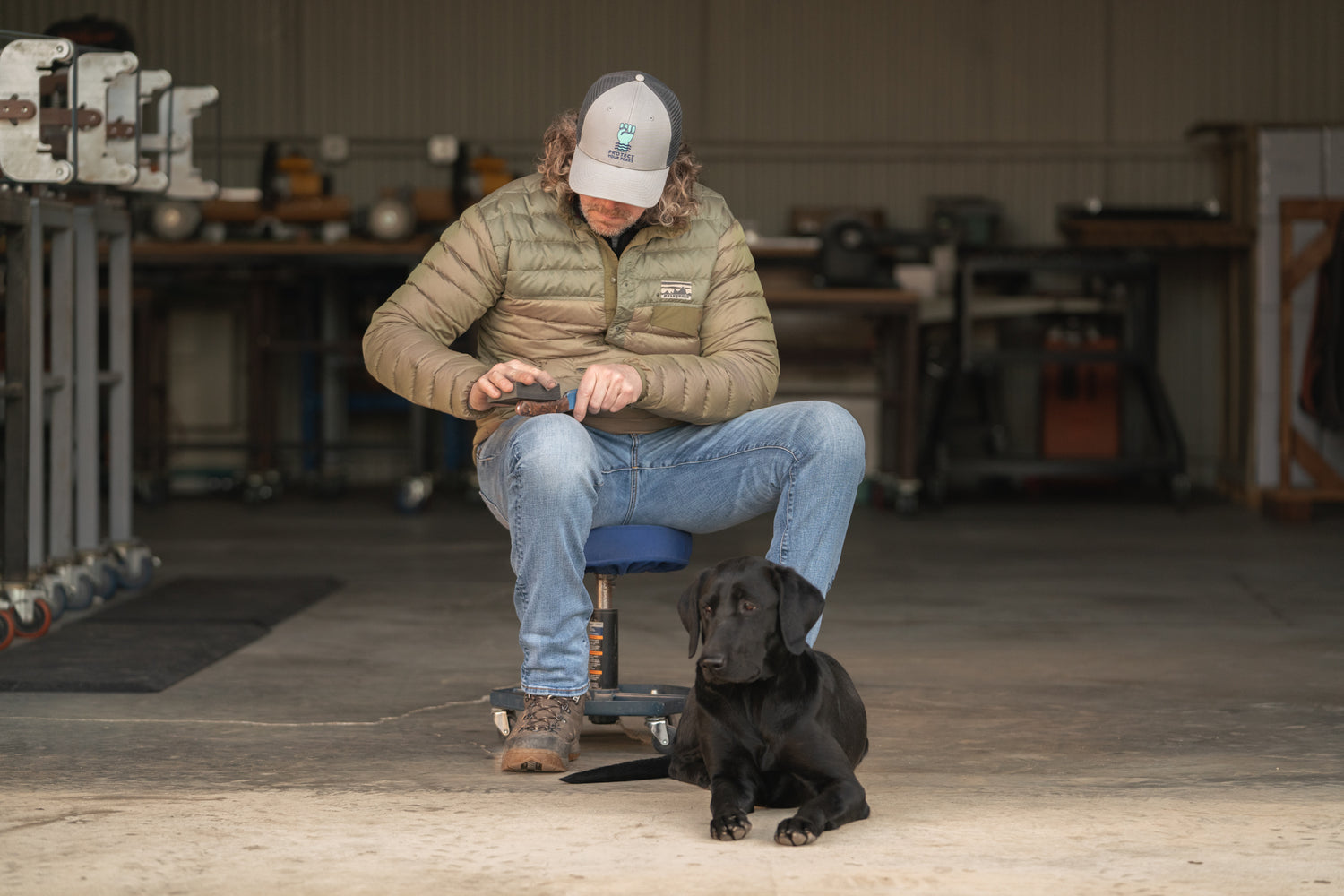 The story begins.
Since he was a young boy hanging out in his grandfather's workshop, Chris Williams has been honing and perfecting his own unique style of legacy knives. Fascinated with the idea of blending steel, wood and other natural materials into beautiful blades, Chris's knives reflect his passion for the outdoors and culinary pursuits.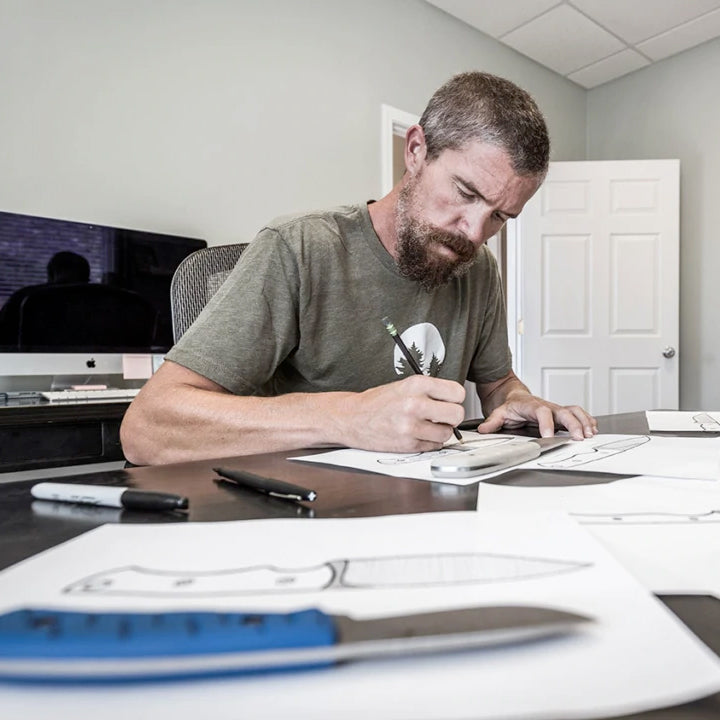 All of Chris's ideas start by setting pencil to paper, then metal to grinding wheel. Every detail considered. Every material hand selected.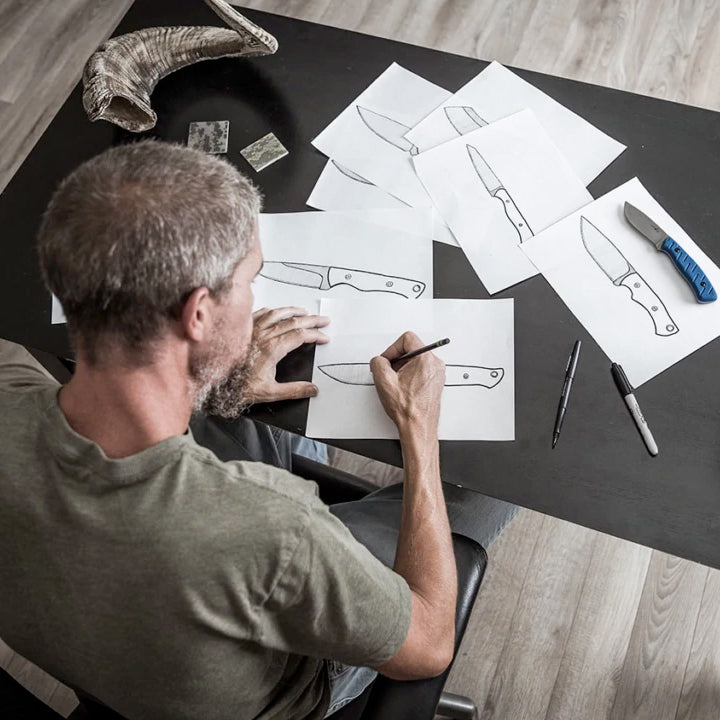 From the thickness of the blade to the fasteners and colorways, every facet of a Williams knife is designed with function, beauty and longevity in mind.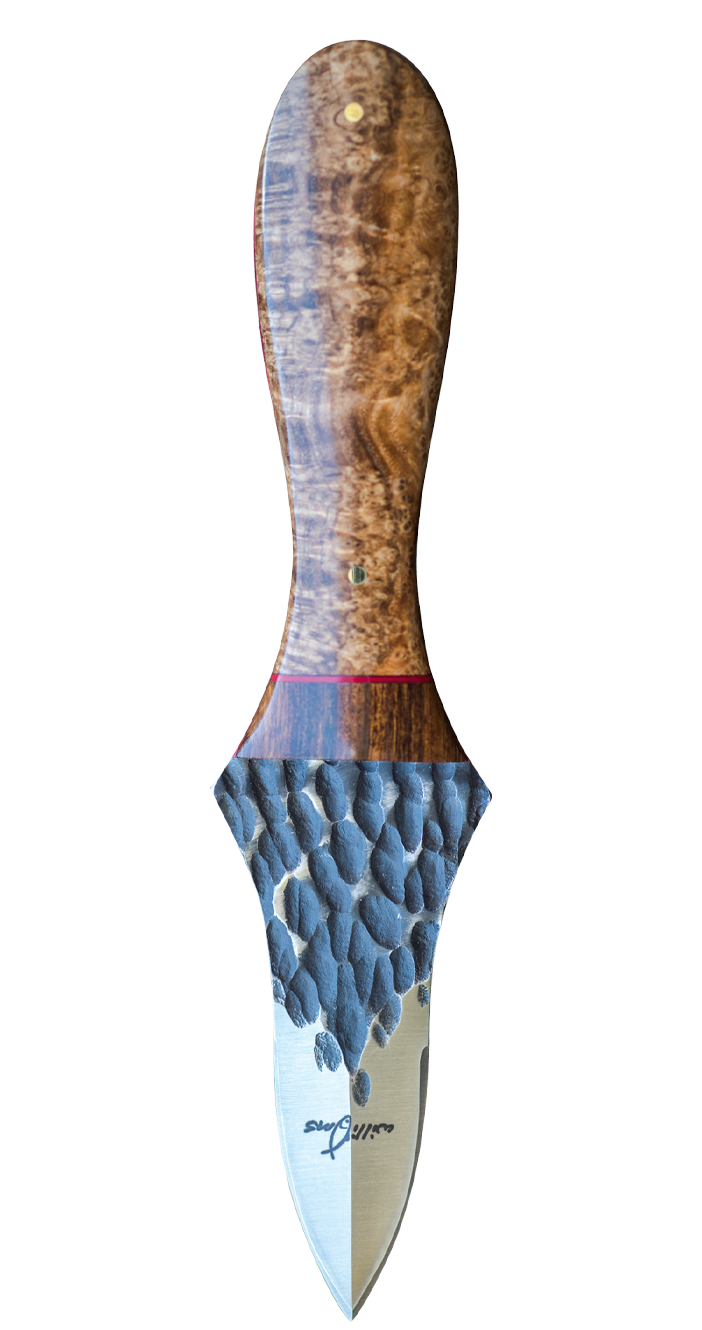 The Knife That
Started It All.
After struggling to shuck a few oysters on the banks of the Edisto River one afternoon, Chris set out to design the perfect oyster tool.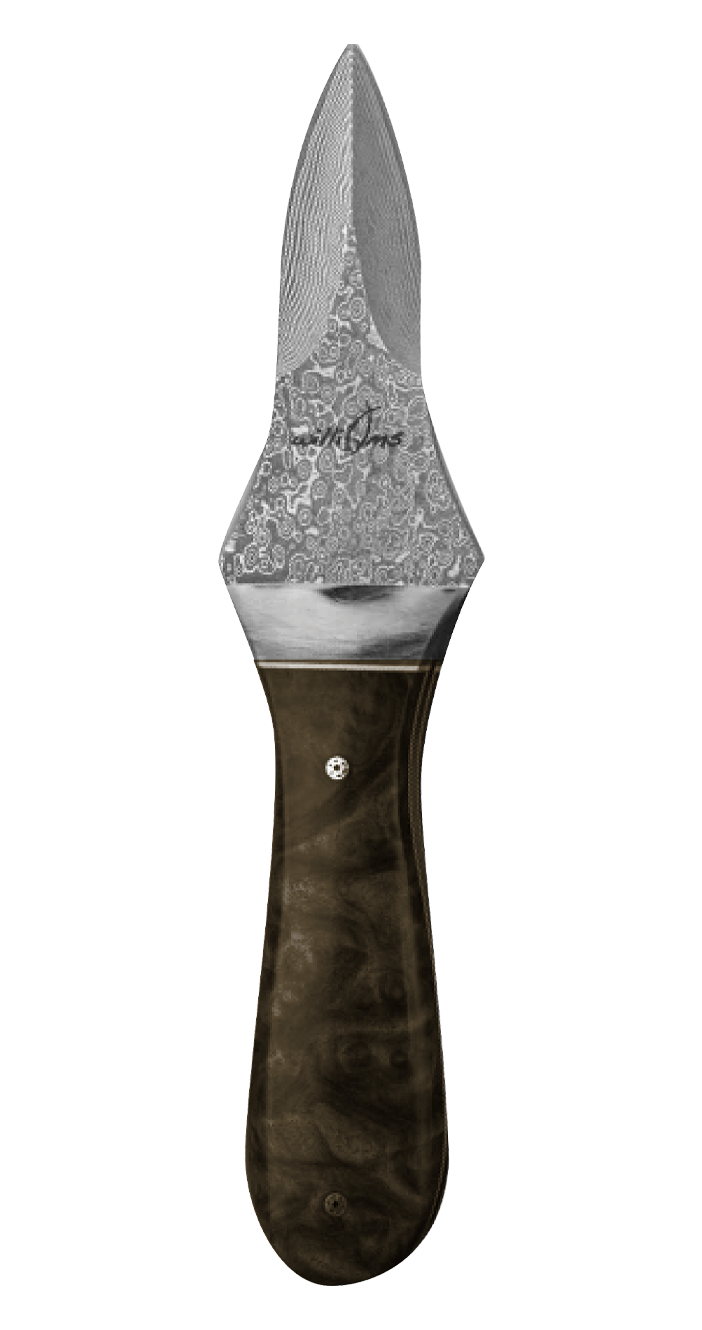 The tip of the Edisto is more pointed than a standard oyster knife, and the blade much thicker and more robust, perfect for prying into the backs of the clumps and digging into the small hinges. It's both ingenious and beautiful at the same time. Garden and Gun Magazine agreed and named it it's "Overall Made in the South Winner" in 2011.
From hand crafted customs to durable, tough production knives, Chris's aesthetic can be seen in all of his blades and tools.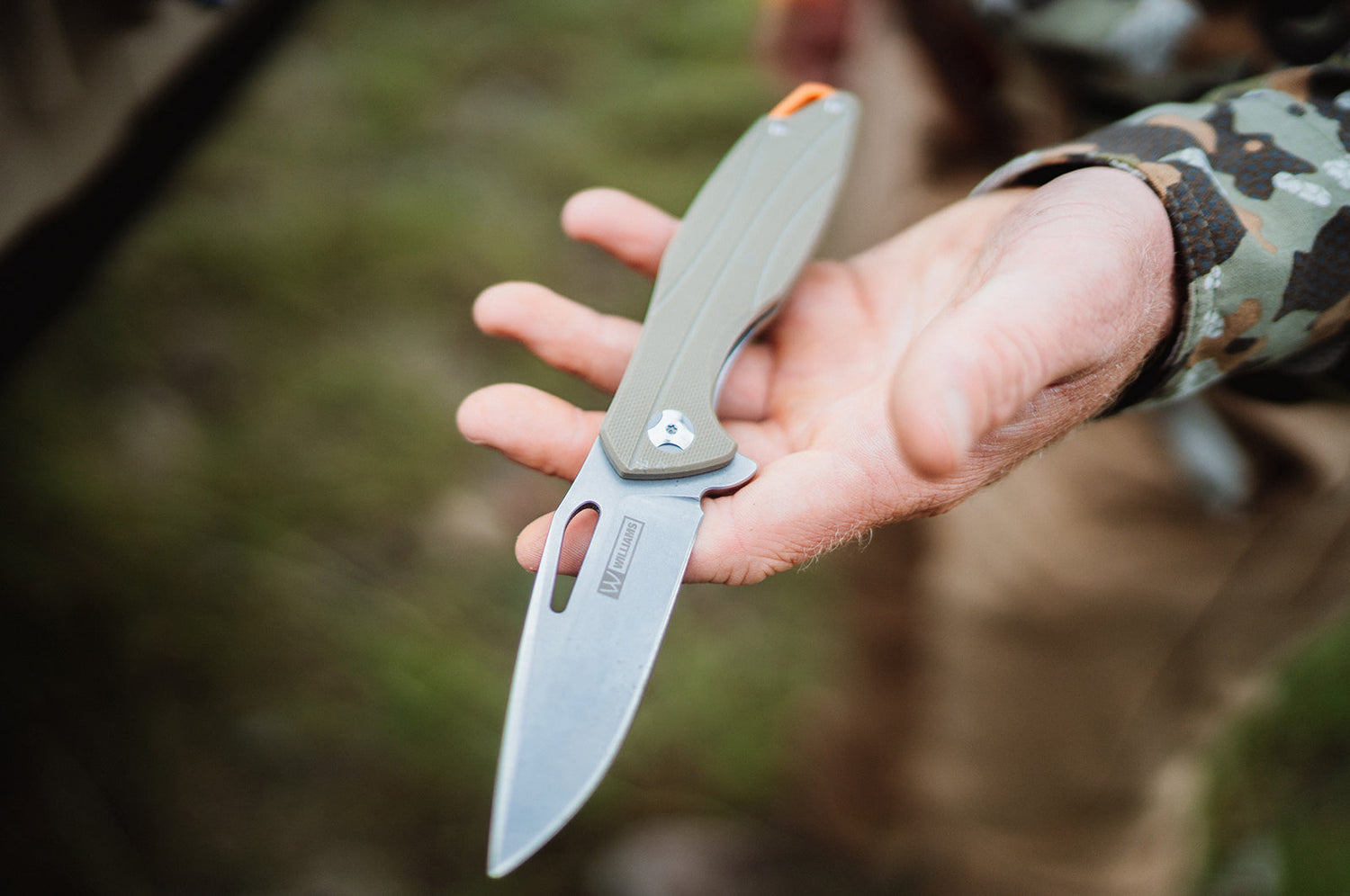 Crafting legends.
The result of Chris's obsessive attention to detail and innovation is a legacy of heirloom quality knives and tools that have been designed to be passed down through generations. It's a level of craftsmanship that you can both see and feel the second you hold a Williams legacy knife in your hands. Each is a vessel for memories and stories. Chris's story is one of discovery and craftsmanship. 
What will your story be?