Legendary Knives for Legendary Lives
We all have a story to tell that's told through the things we do, where we go and who we go with. And it's the tools that we bring along on our journeys that make our stories possible. That's why at Williams, we make tools that are carefully designed and crafted to perform as great as they look, so that they last for generations, just like your stories. 
Explore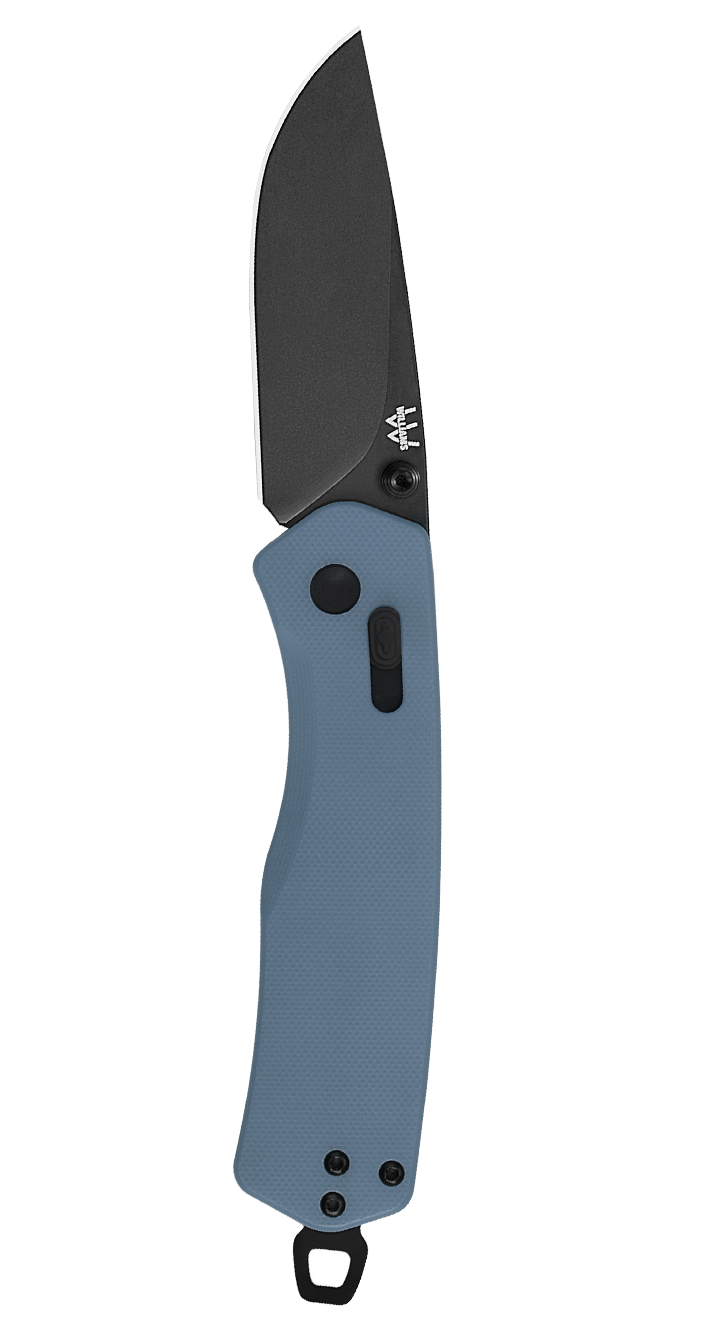 Glide Folder
Our newest folders are designed to be the perfect tool for everyday use. Featuring the finest M-390 steel and a durable G-10 handle, this knife can take on anything and hold its edge.  Each Glide comes with an interchangeable clip or lanyard loop so you can carry it the way you want.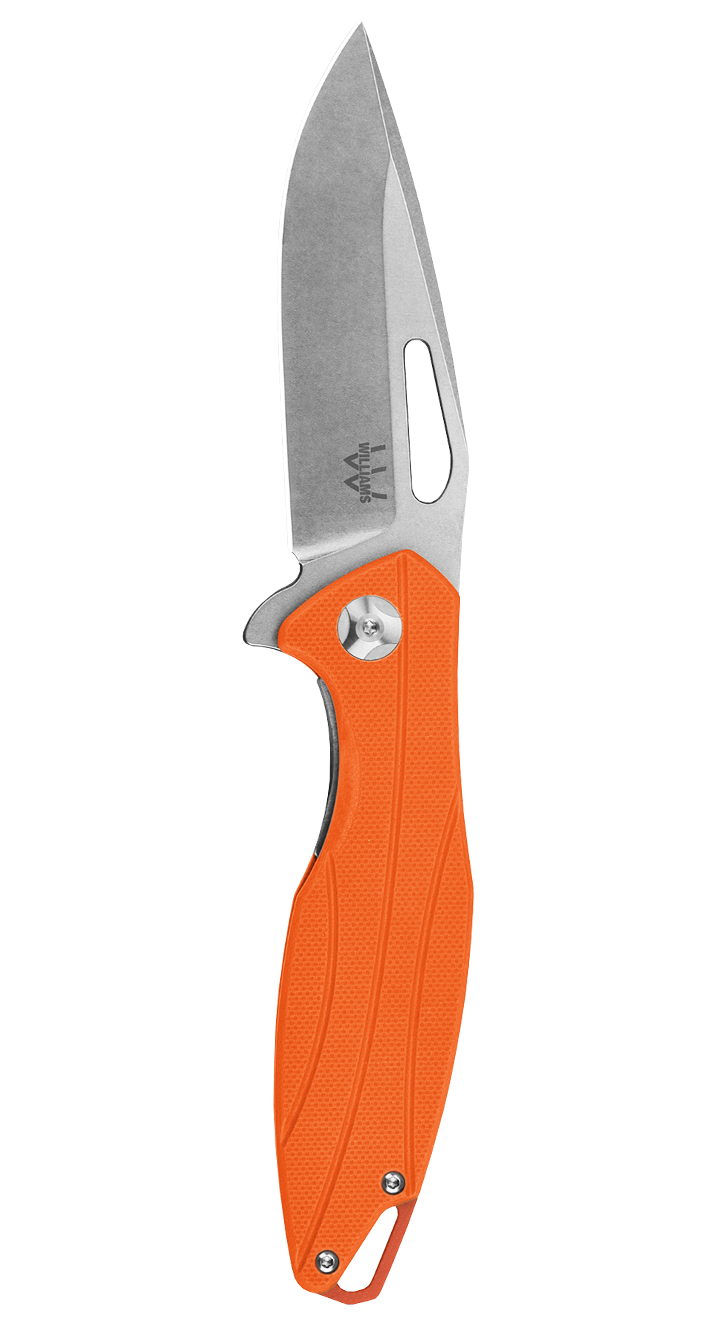 RX Flipper
The RX Flipper has all the qualities of the perfect everyday carry companion: a razor-sharp drop point blade that will retain its edge; a textured G-10 handle; a lanyard loop & clip; and an extended oval for easy, one-hand opening. We call this one the RX Flipper because we know you're in need of a new knife, so we're prescribing this one to you!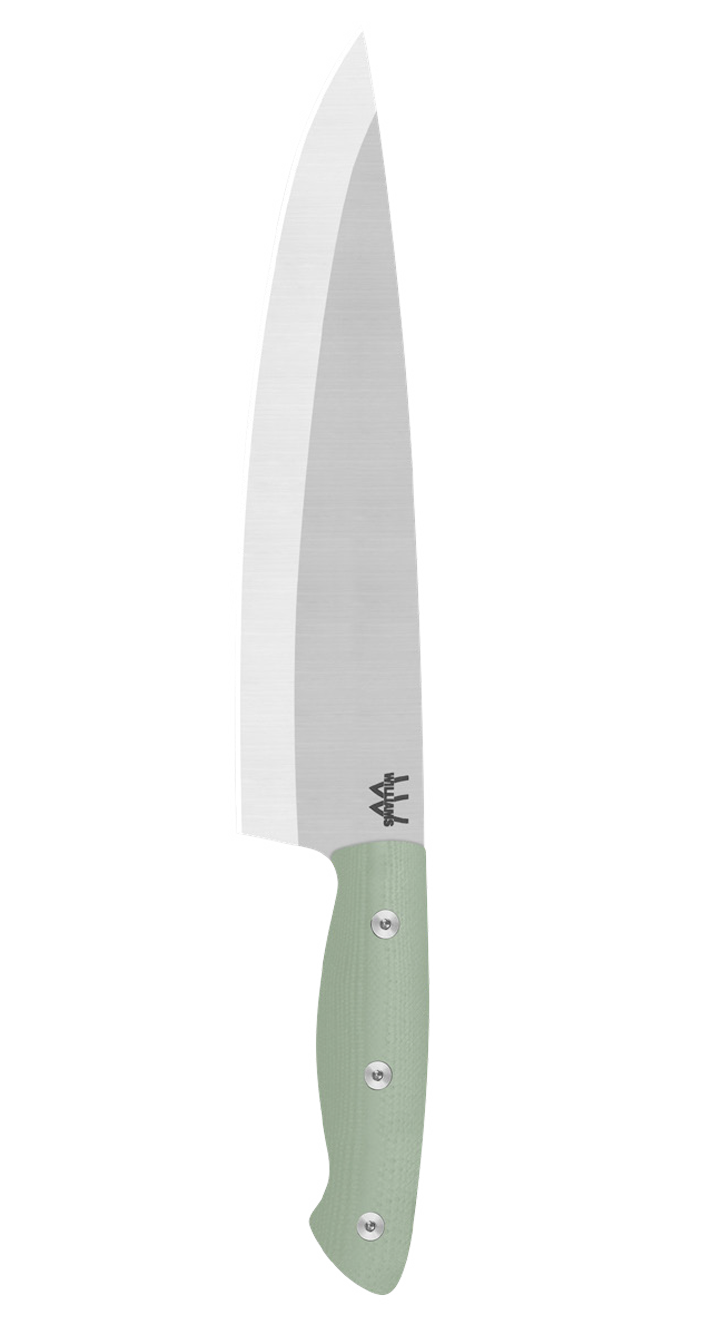 Culinary
Our chef's knives are custom crafted, heirloom quality knives. Chop, skin, slice, peel. They're crafted with purpose, for your purpose.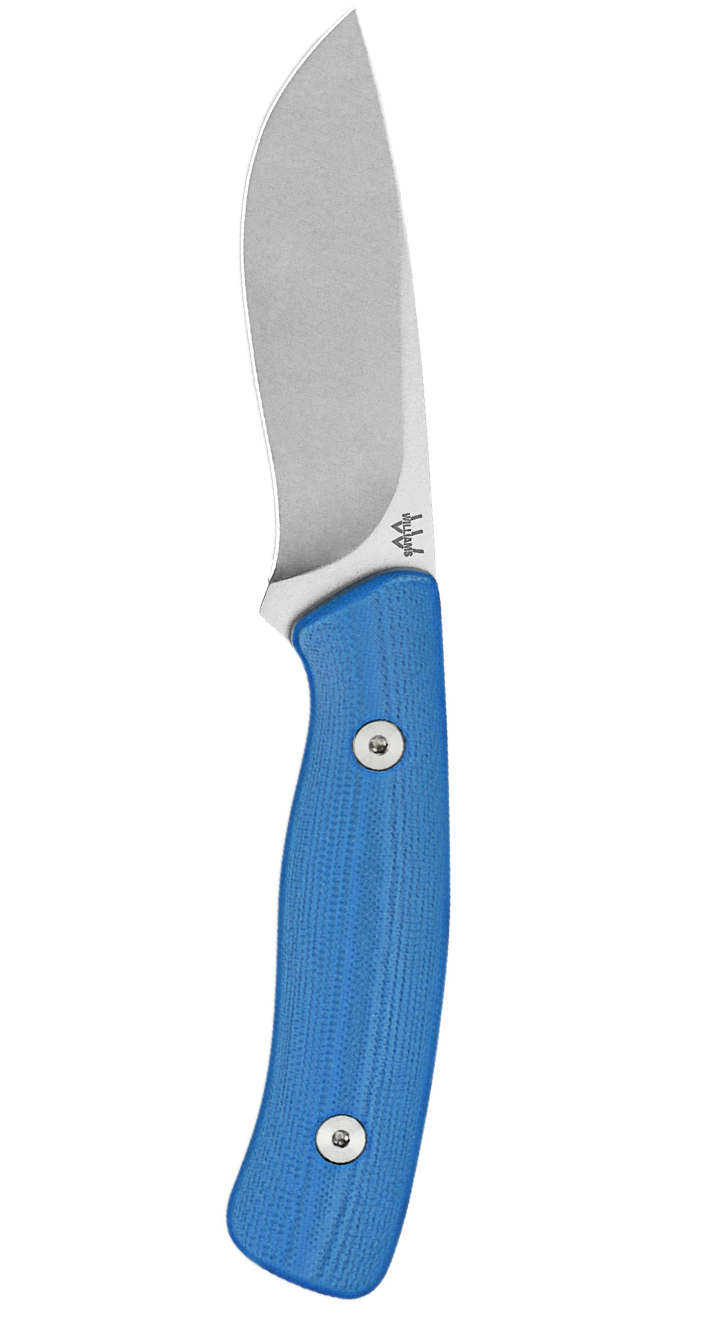 White Tail Hunter
Fixed Blades
A great all-around knife with a unique drop point blade design that makes cleaning and skinning a snap. Not too big. Not too small. But plenty tough to take on any task. It comes complete with a Kydex sheath that can be snapped to your belt or pack making it the perfect all-around knife for those who are active outdoors.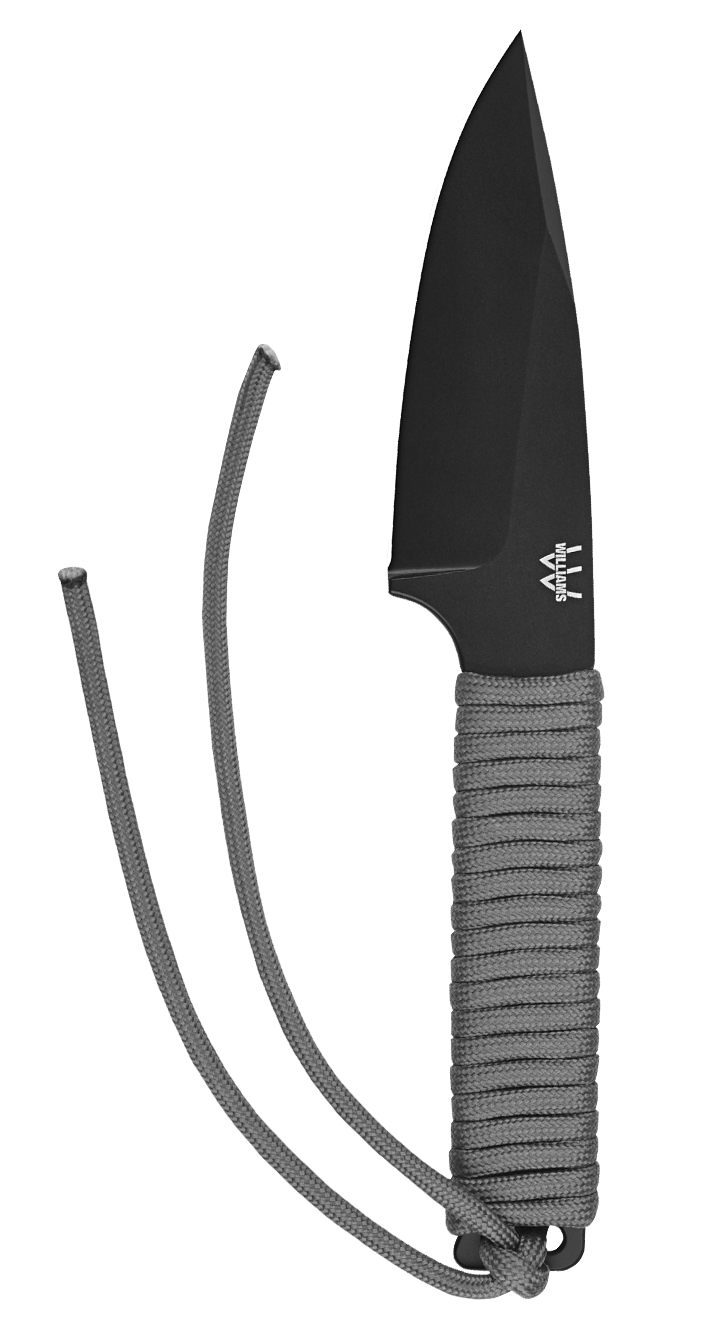 The Paracord
When you brave the wild, especially on foot, "every ounce counts." That's why this Paracord Knife tags along unnoticed in weight but essential in use. Our first paracord design ever released is strong and durable, yet light as a feather. Made with M390 steel, it features both a drop point and false edge spine for reduced weight and comfortable handle thickness when wrapped.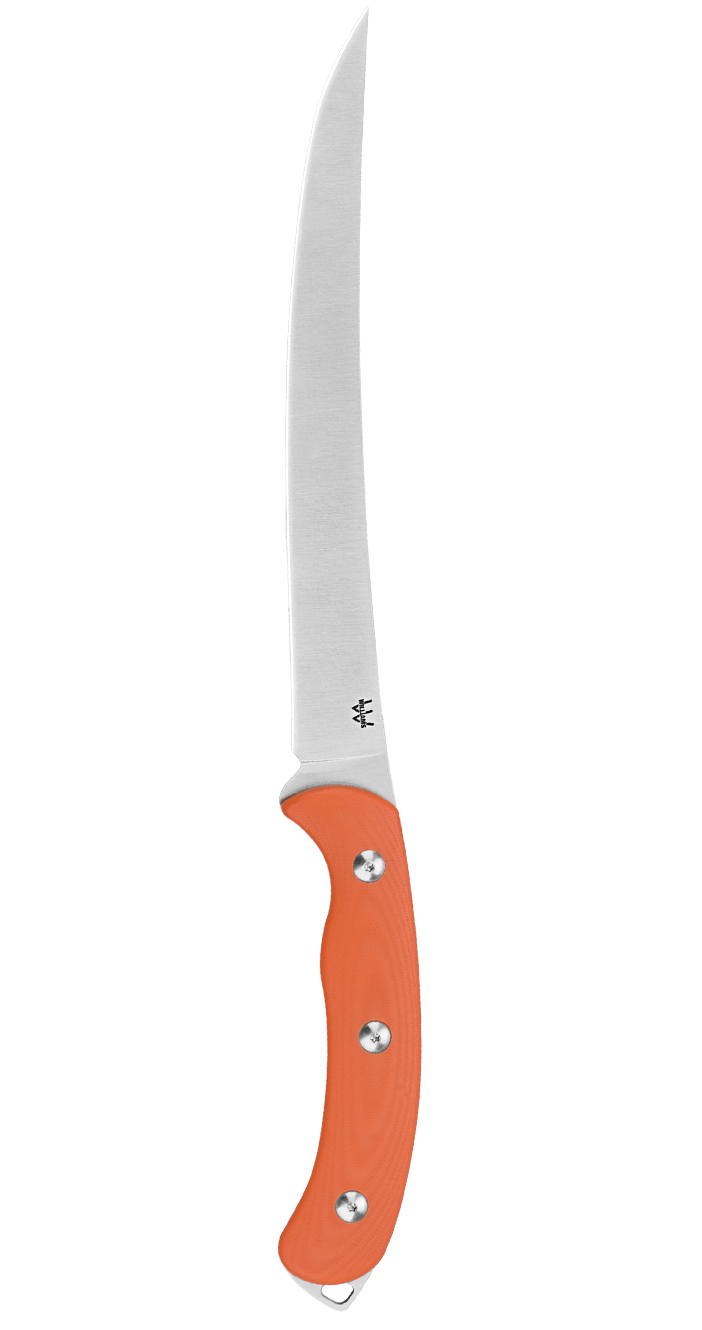 Inshore Fillet
The Inshore Fillet knife has all the qualities a great fillet knife must possess: a razor sharp blade that will retain its edge; a handle feel that positions the blade for a perfect trailing motion behind the hand; and corrosion resistance for the rigors of the harshest environments.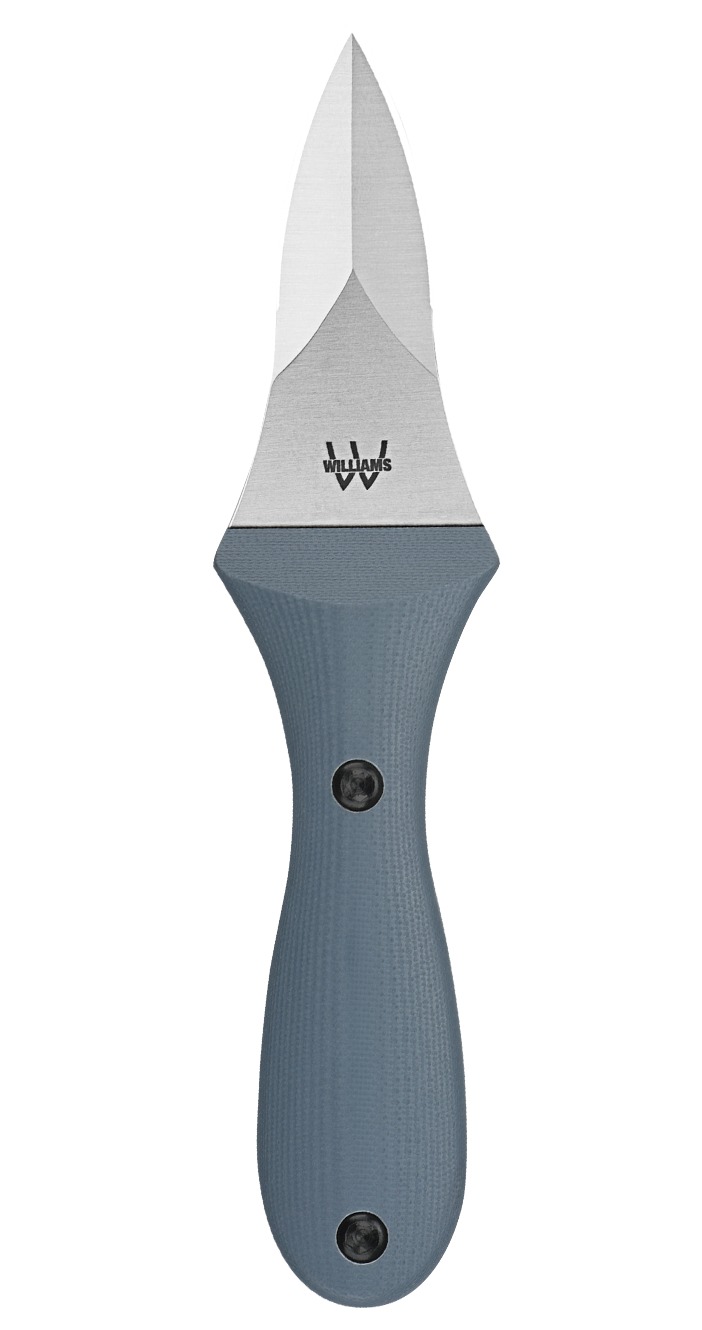 The Edisto
If there's one knife in our collection that helped make us famous, this is it. The Edisto is designed specifically to tackle the toughest to open oysters on the planet, including South Carolina's notorious cluster oysters. As the overall winner of Garden & Gun Magazine's inaugural "Made in the South Awards," the Edisto put us on the map and we never looked back.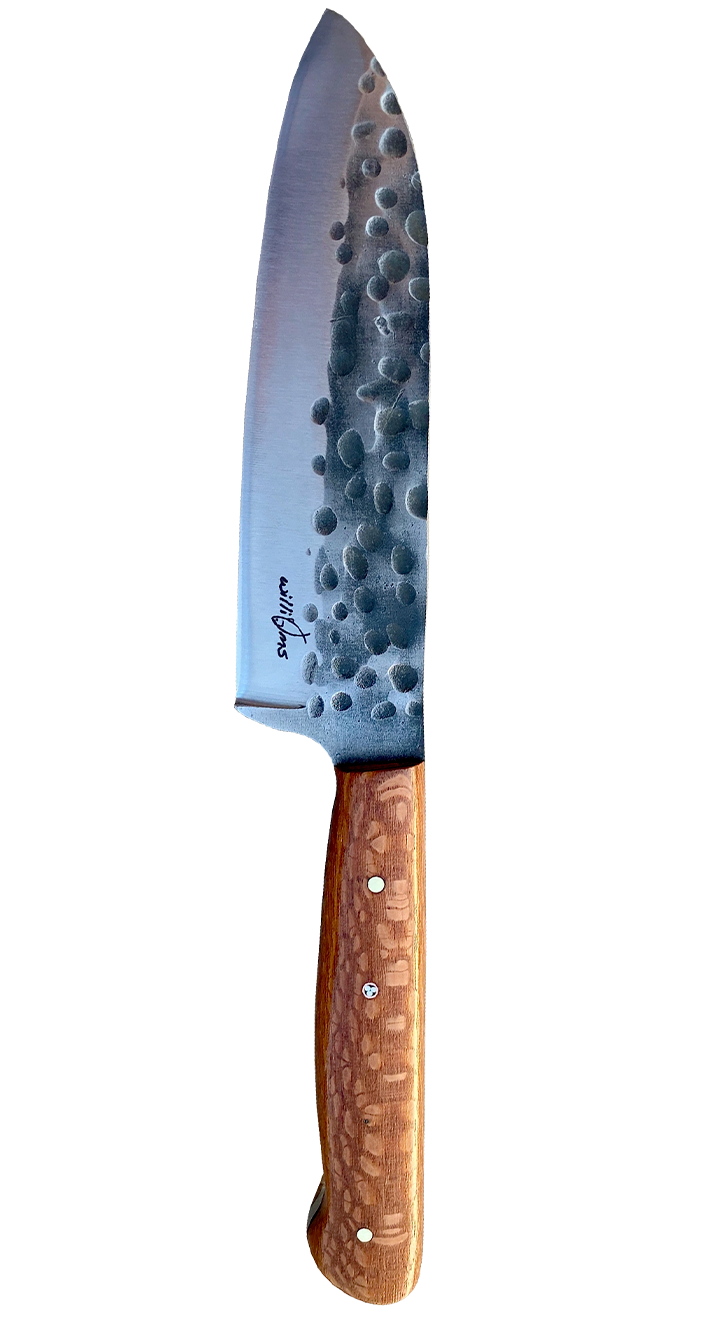 Legacy
Williams Knife founder, Chris Williams, personally curates this collection of beautifully designed knives. These handcrafted treasures will live on as cherished heirlooms in your family for generations to come.
Crafted with purpose. For your purpose.
Every Williams knife is crafted with the finest materials and meticulously designed to last for generations. Just like the stories you'll make.