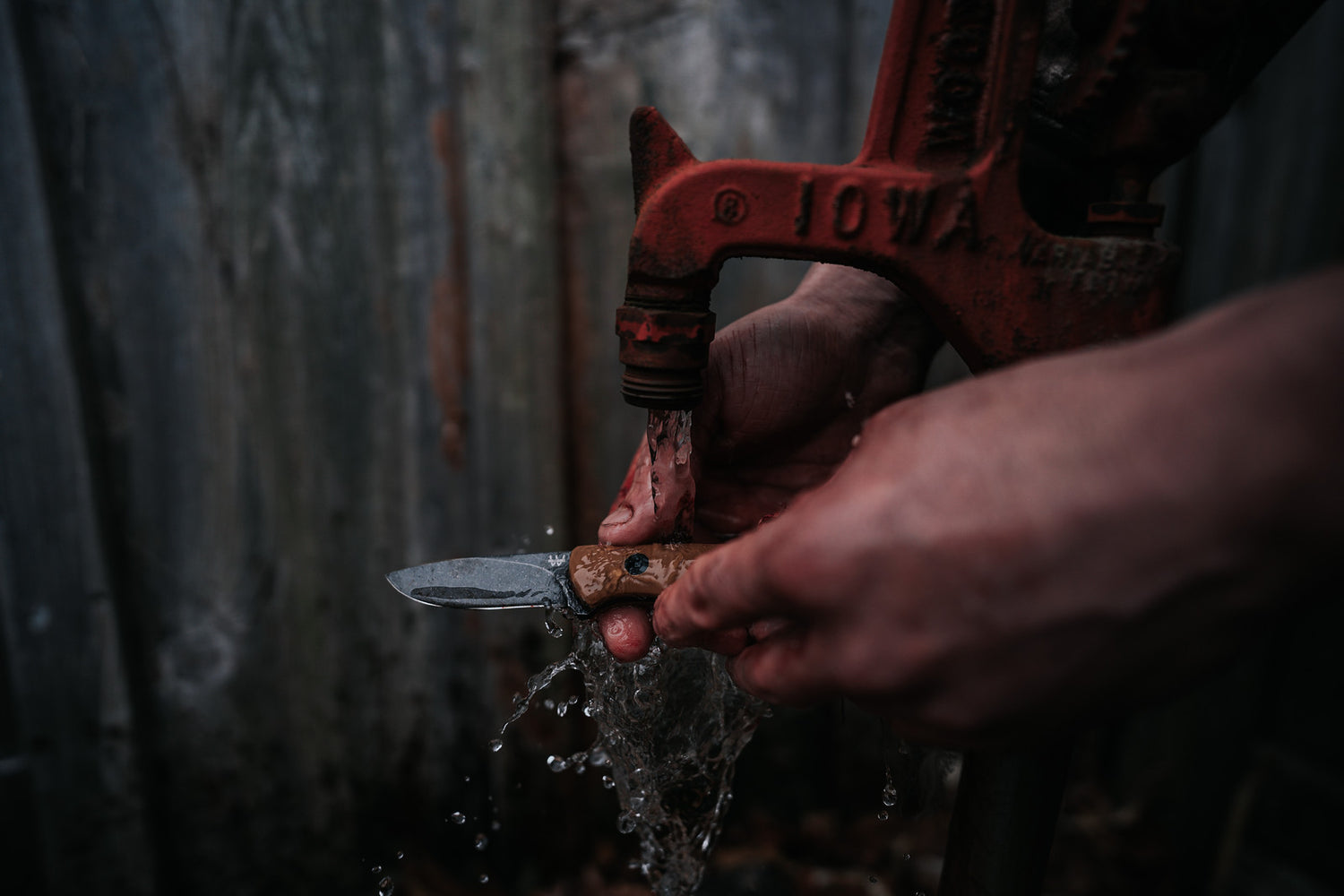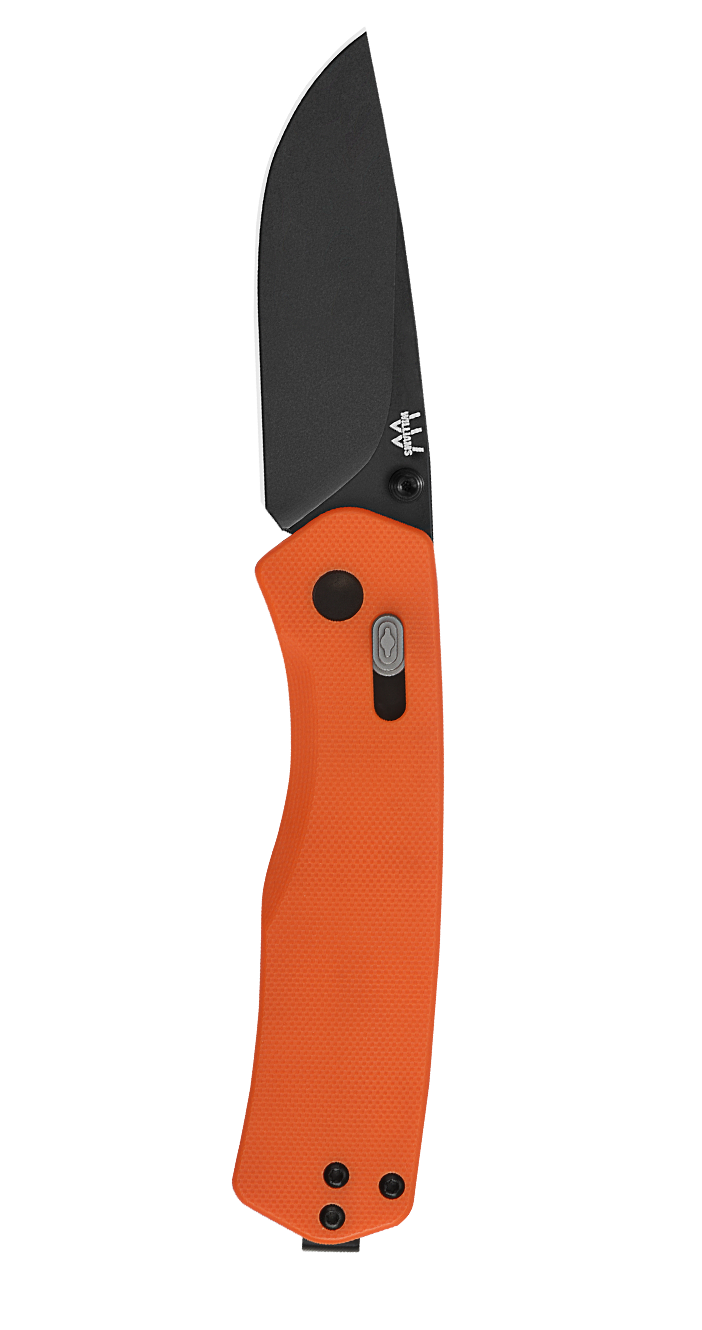 Everyday Carry
These versatile knives feature an innovative injection-molded handle that reduce weight while staying tough and durable.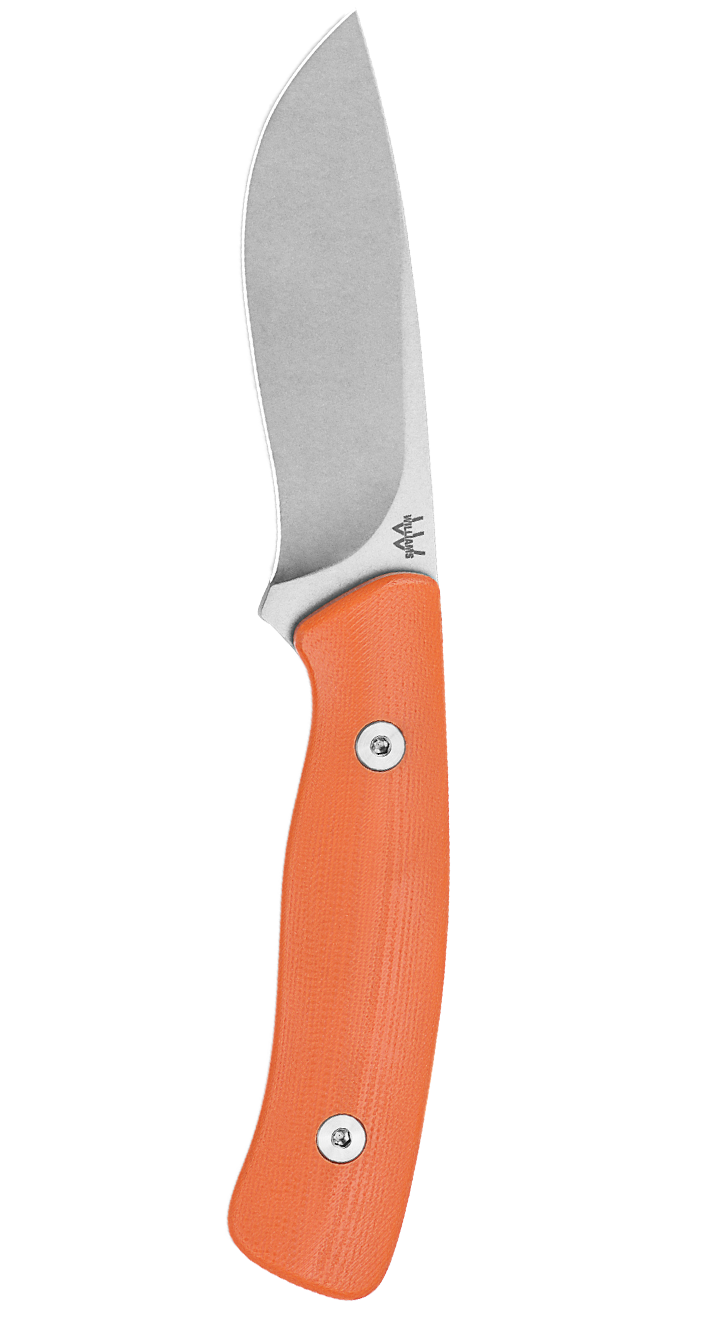 Hunting
We've created the perfect knives designed to take on any task from cleaning to skinning.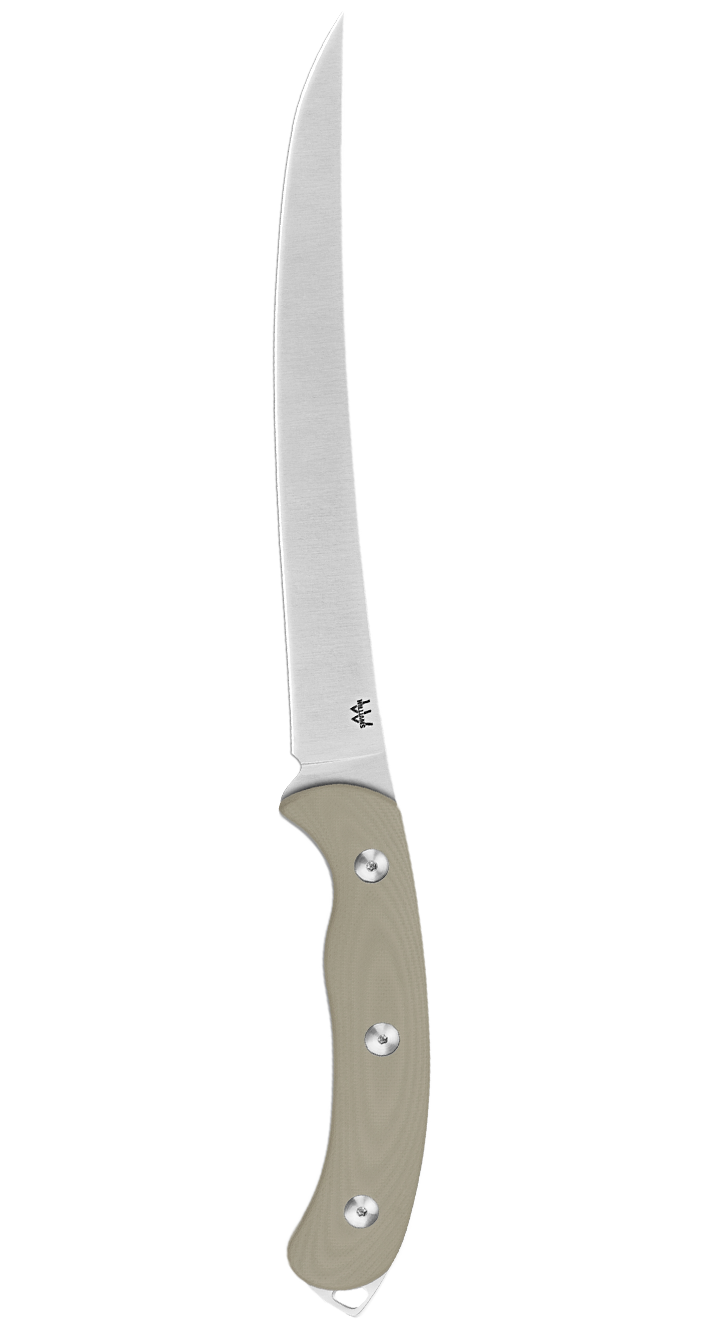 Fishing
These beautifully designed knives are crafted to tackle any task on the water.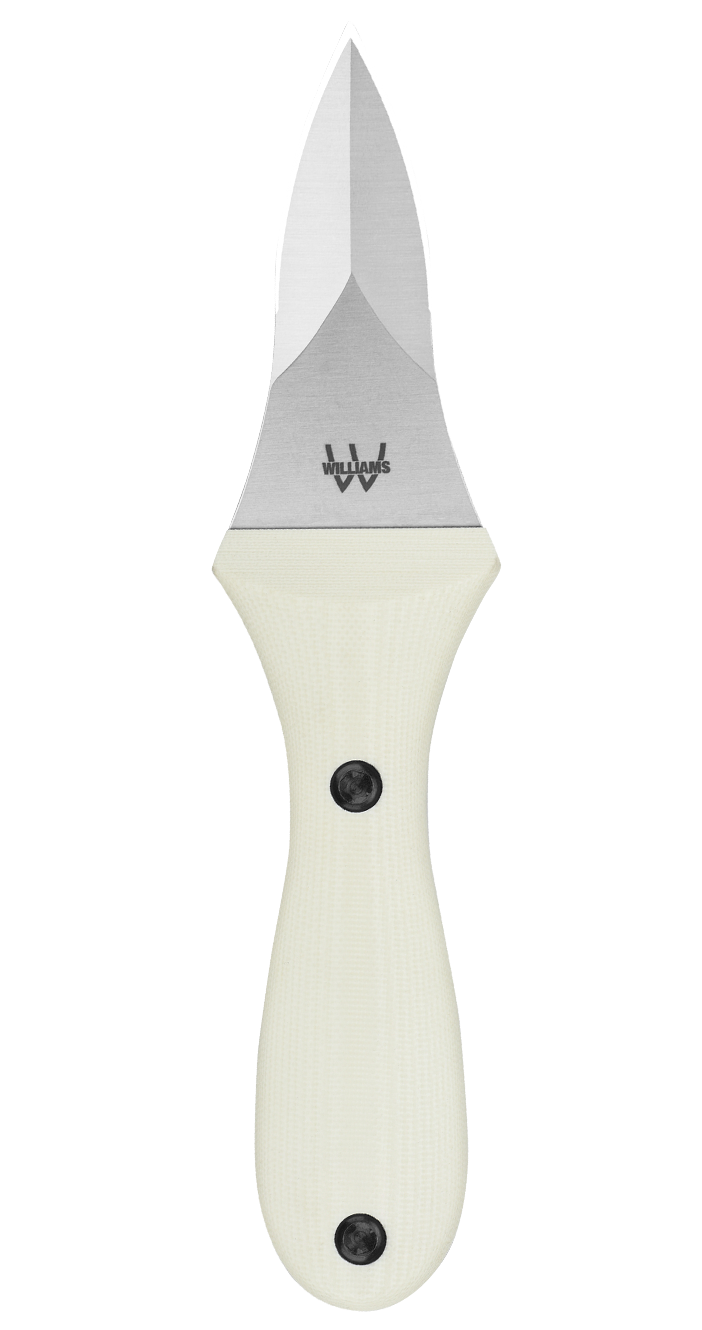 Oyster
Beautifully crafted. Specifically designed to open the toughest oysters.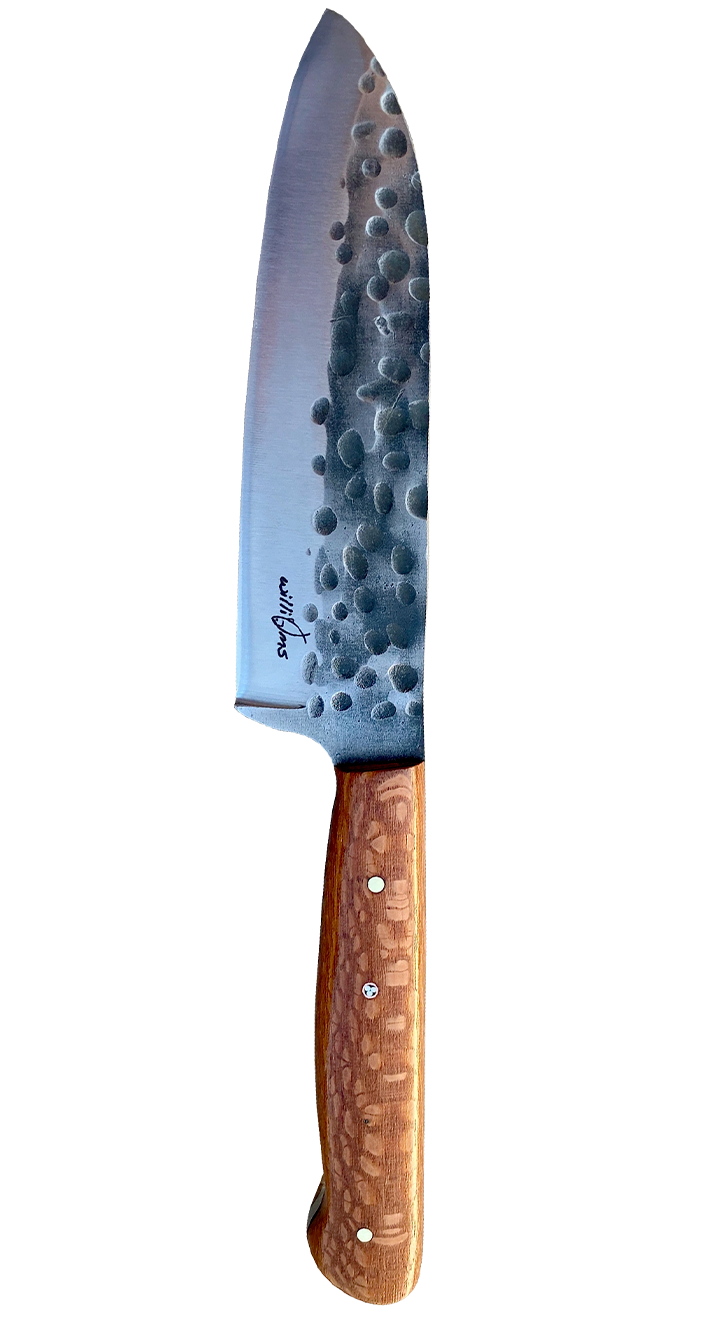 Legacy
Williams Knife founder, Chris Williams, personally curates this collection of beautifully designed knives. These handcrafted treasures will live on as cherished heirlooms in your family for generations to come.